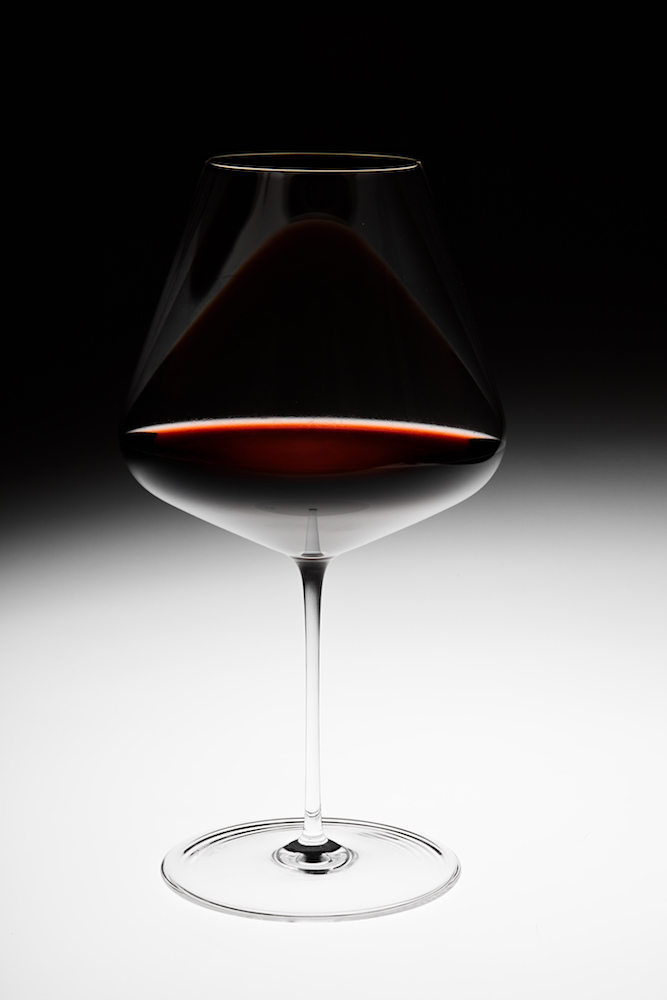 NEW BRAND BY GIORGIO SORDO
A great wine is born of an illustrious terroir, a celebrated grape and a genial idea.
Giorgio Sordo presents Gioso, the new group of wines made from native grape varieties of the Langhe and Roero territories, historic wine growing regions now part of a Unesco heritage site. Gioso is tradition, passion and dedication to quality.